A Region of Natural Beauty,
Culture, and Innovation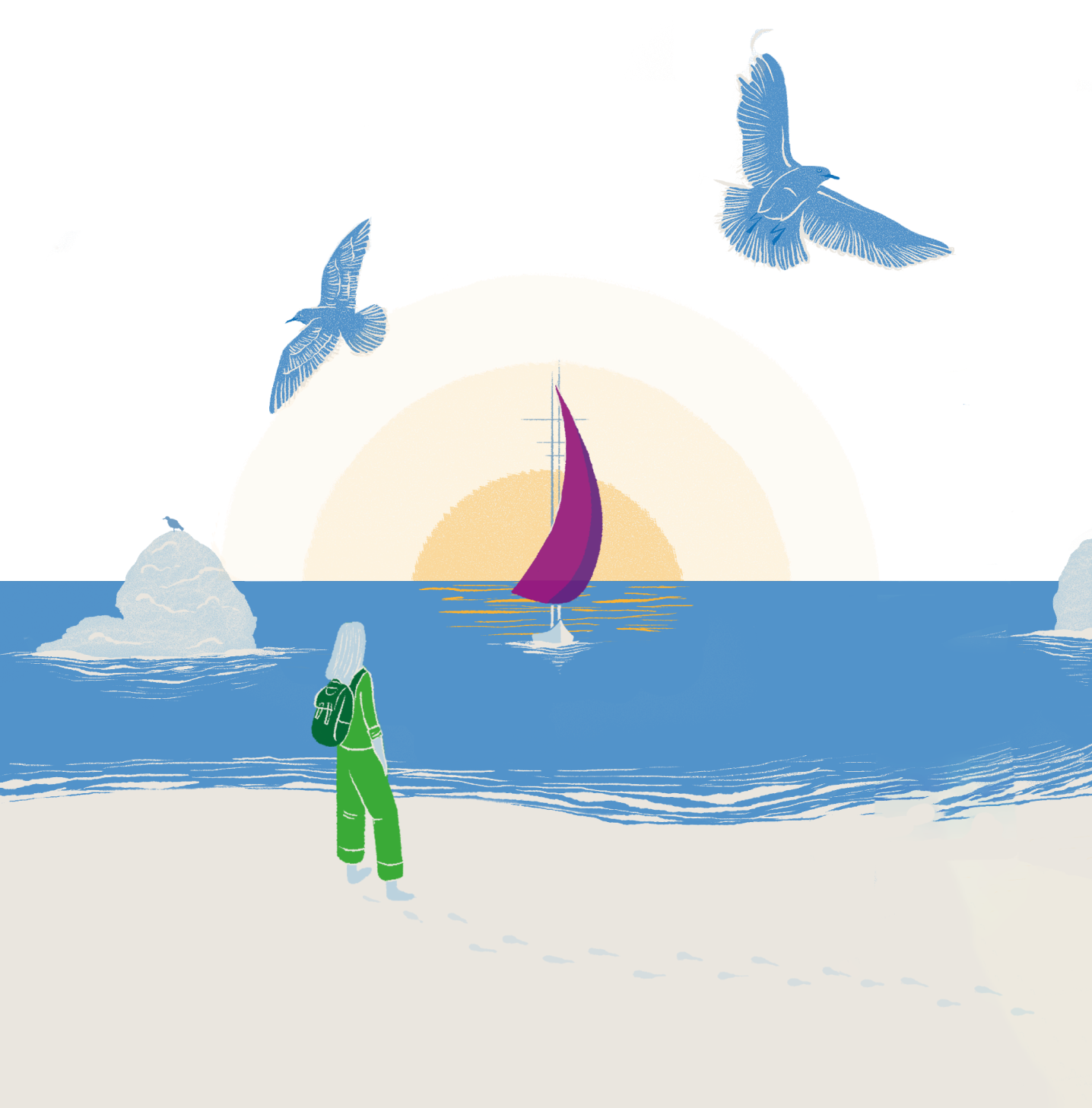 Welcome to Algarve
Embrace the sunshine: your comprehensive Guide to Working in the Algarve.
The Algarve is one of the sunniest regions in Europe. It boasts, on average, 12 hours of sunshine per day, 300 days per year, granting it one of the best climates in Europe. It offers the best of both worlds with the calm pace of Sagres and Lagos, ideal for surfing and other water activities, and the urban hustle of Faro and Portimão, rich with culture and restaurants.

The size and diversity of the Algarve allow for experiencing all kinds of ecosystems, from beaches and islands to cliffs and mountains, with a sustainable environment and exceptional air quality due to the absence of polluting industries.

Embrace the Algarve Lifestyle
A vibrant cultural scene and diverse leisure activities for all tastes.
The Algarve, located in southern Portugal, is a vibrant tech hub offering an exceptional work-life balance, attracting worldwide talent and investment.

With over 300 sunny days, an array of outdoor activities, and world-class infrastructure, it provides an ideal environment for growth. Its rich cultural heritage and natural beauty, combined with a variety of leisure activities, make the Algarve a fulfilling destination for both work and leisure.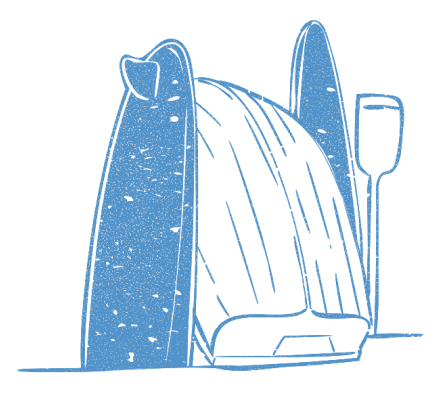 Visas and Country Entry Registration
Portugal offers a visa specifically designed for digital nomads, enabling them to maintain their business headquarters and registered address in their home country while living in Portugal. This visa, launched in October 2022, simplifies the application process for remote workers and entrepreneurs earning approximately four times the national minimum wage. Additionally, Portugal offers a set of different visas according to specific needs, including the "passive income" visa (the D7), the D2 visa, popular among investors, and the StartUP Visa for foreign entrepreneurs wishing to establish projects in Portugal.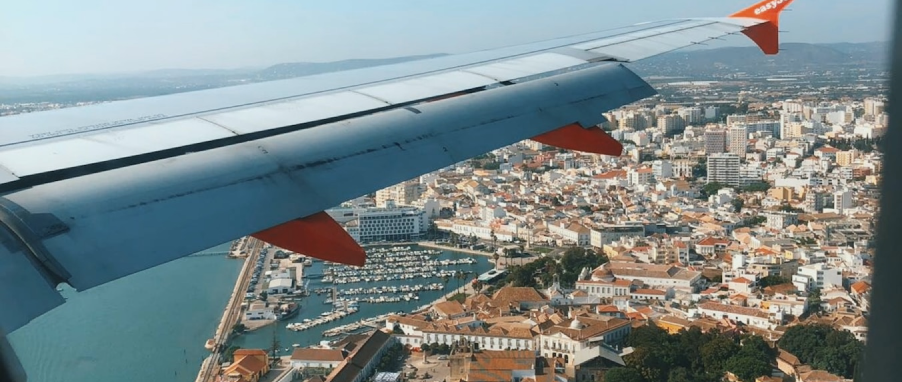 Accommodation and Cost of Living
Portugal, particularly the Algarve region, is recognized as an attractive destination due to its affordable cost of living and significant international community. The Algarve offers a harmonious blend of tranquil village life and dynamic city experiences, fitting various lifestyles and budgets. Locations such as Sagres and Lagos offer laid-back atmospheres, ideal for surfers, while Faro and Portimão deliver big city advantages including diverse cultural experiences and dining options. Housing options are available for all budgets, with countryside living generally being more affordable.
Benefits and Tax Incentives
The Portuguese tax system is one of the most generous in Europe. Portuguese residents are required to register as taxpayers and are given a NIF (Tax Identification Number) before they register any paid work. Those who have not registered as Portuguese residents in the previous 5 years may be eligible for the Non-Habitual Resident Tax Scheme, which grants them a fixed income tax rate of 20% for 10 years on income earned within the country while also ensuring they're not double taxed (on income from pensions and work done abroad, for example). All tax residents, whether Portuguese or otherwise, must file an annual income tax return for the previous tax year at the beginning of the following year.
Infrastructures and Equipments
The Algarve is home to a set of infrastructures that play an essential role in its development. Consolidated urban developments alongside well-protected, authentic rural communities, not to mention new establishments allowing for both work and socialising, all come together to generate competitive advantages that add huge value to the region. Gago Coutinho Airport – also known as Faro International Airport – is the main gateway for tourists coming in and out of the region, registering the second largest number of passengers arriving in the country, right after Lisbon airport. Portugal is also among the European countries with fibre-optic network coverage available across most of the country.
Startup Accelerators & Coworking Spaces
The Algarve is an entrepreneurial hub hosting a Regional Network of Incubators. These initiatives provide crucial information like georeferenced data on business areas. The Algarve Tech Hub is a key player in this environment with the aim of transforming the Algarve into a globally competitive tech hub. The region houses 11 incubators as part of its incubation network and numerous co-working spaces scattered across both large cities like Faro and Portimão and smaller towns such as Aljezur and Sagres.
Education
The Portuguese educational system, overseen by the Ministry of Education and the Ministry of Science, Technology and Higher Education, comprises primarily of public institutions, with private schools available at all levels. The University of Algarve, offers diverse fields of study and enjoys a sizable international student population of about 20%. It maintains roughly 600 partnerships with global universities. The region also houses twelve international schools teaching in Portuguese, English, German, and Dutch, serving students aged between 3 and 18.
Climate
The Algarve enjoys some of Europe's best weather, registering an average of 300 days of sunshine per year. Characterised by infrequent rainfall – usually between November and March – and a lot of sunshine, the Algarve provides excellent weather and incredible natural light. All thanks to the climatic influences of Europe, northern Africa, the Atlantic Ocean and Mediterranean Sea. Maximum temperatures range between 15º and 31º Celsius throughout the year, with temperatures never dipping below 0 in winter.
Safety
The Algarve is famous for welcoming all nationalities, its tolerance for every religion, culture, and gender. Hospitality is a part of the region. Portugal is also known for being safe. The country is the 6th safest country in the world, according to the 2022 Global Peace Index. Over the last 15 years, Portugal has maintained its trajectory of reducing general and violent crime, with the Algarve bearing witness to decreased crime rates year after year. As proof, violent crimes in the region decreased by 16.9% in 2021 when compared to 2020.
Culture and Heritage
In addition to its famous beaches, the Algarve wins visitors over thanks to the beauty of every monument, archaeological site, church, and museum. From Sagres Fortress to the Chapel of Our Lady of Guadalupe through to the Roman Ruins of Milreu, the region is packed with places worth exploring. In terms of natural heritage, the Ria Formosa Natural Park is one of the most surprising locales, thanks not only to its variety of landscapes but also its unique location. Named one of the 7 Natural Wonders of Portugal, the extraordinary coastal lagoon is constantly changing with the winds, currents, and tides.
Health
There are three options of health system available in Portugal. The National Health Service (SNS) covers the entirety of mainland Portugal - the health subsystems generally used in the public sector - then there is private and voluntary health insurance. All registered Portuguese residents may register with the National Health Service (SNS) and be granted the same conditions as a Portuguese citizen. This is the case whether they are employed or not. The Algarve University Hospital Centre provides further specialised healthcare in the region.
Find the contacts you need in our directory.
Discover the key contacts you need to thrive in the Algarve tech scene with our comprehensive directory. This resource, designed for your convenience, houses an array of connections across various sectors. Dive in and find the vital links to help you navigate and succeed in Algarve's dynamic tech ecosystem.