Building Connections and Fostering Collaboration in the Algarve's Tech Ecosystem
Building Connections and Fostering Collaboration in the Algarve's Tech Ecosystem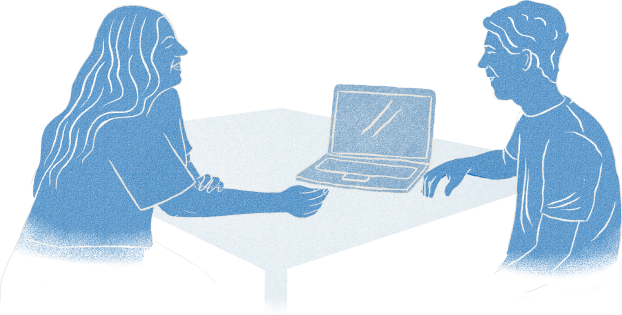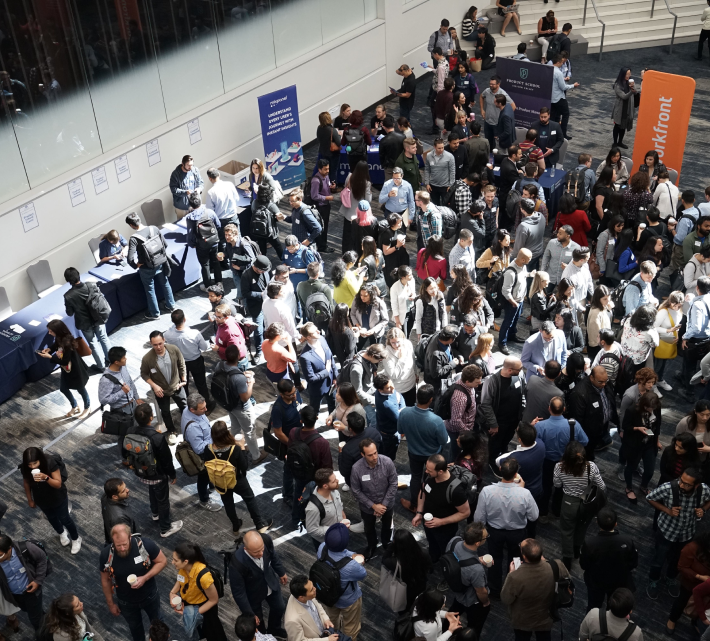 Join Our Tech Community
Plug into a vibrant network of professionals, companies, and institutions
The Algarve Tech Hub community is a diverse and dynamic network of professionals, companies, research institutions, and government organizations, all committed to fostering innovation and collaboration in the region's tech ecosystem.

By joining this vibrant community, you'll have access to valuable resources, support, and connections that can help you thrive in the Algarve's tech scene.
Connect with Your Peers
Tap into a wealth of networking events and meetups.
The Algarve Tech Hub hosts diverse events to enhance networking and collaboration within its tech ecosystem, offering plentiful opportunities for professional relationship-building.
Explore Networking Events and Meetups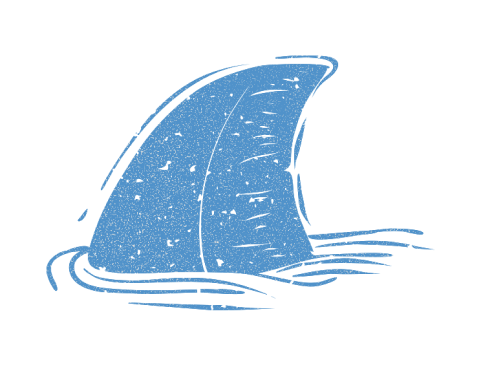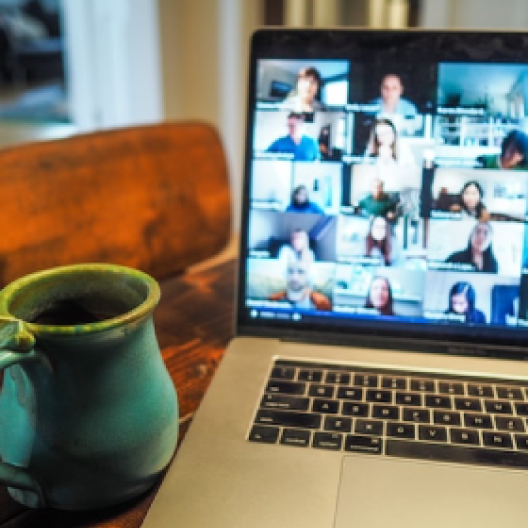 Virtual Events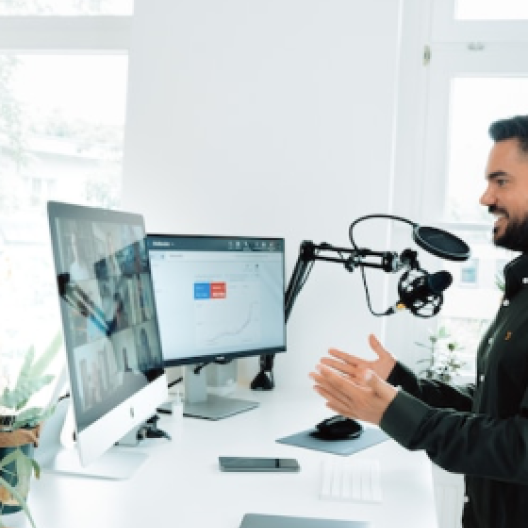 Webinars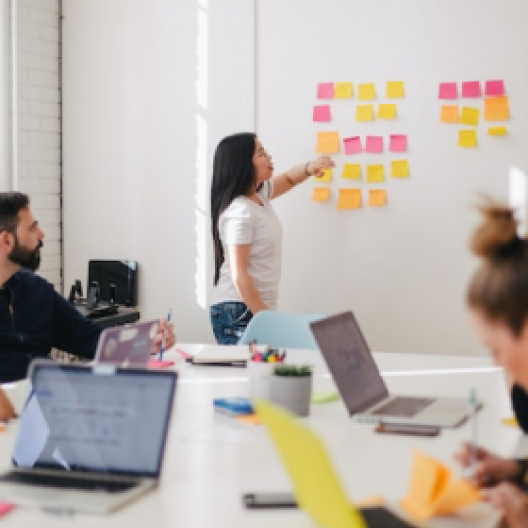 Workshops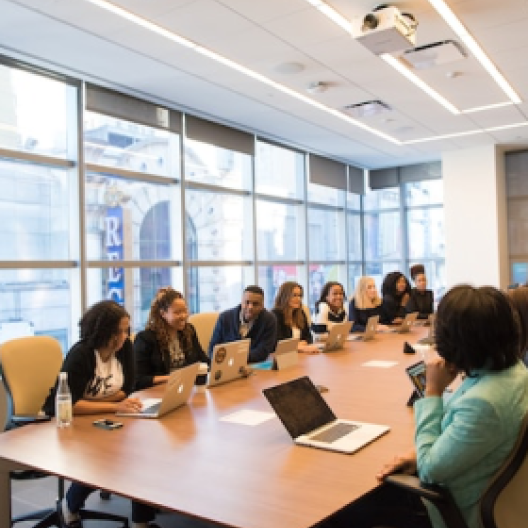 Meetups
Stay Connected, Anytime, Anywhere
Engage with the Algarve Tech Hub community through our online platform.
The Algarve Tech Hub's online community platform provides a virtual space for members to connect, collaborate, and share resources, regardless of their physical location. Through forums, discussion groups, and direct messaging, you can stay engaged with your peers and access the collective knowledge and expertise of the community.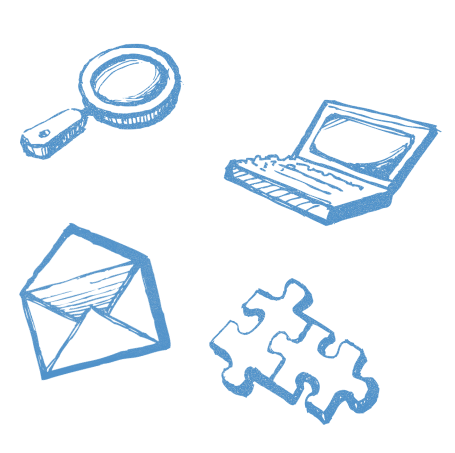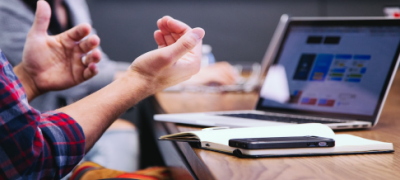 Forums
A snapshot of a lively online forum, displaying various threads and comments.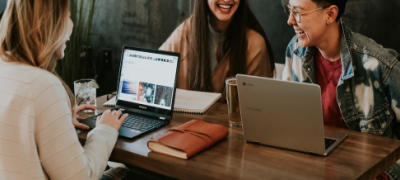 Discussion Groups
Foster collaboration through vibrant intellectual discourse.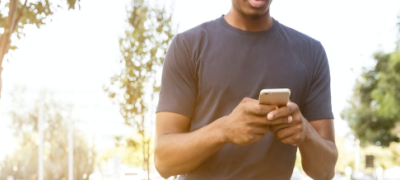 Direct Messaging
Stay connected with peers through private, immediate communication.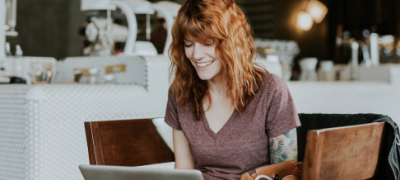 Members Contacts
Access our network for potential collaborations and professional connections.

Seize Opportunities and Engage in Shared Projects
Dive into shared initiatives and access a vast array of collaborative opportunities.
Explore a world of endless opportunities in the Algarve Tech Hub ecosystem. With regional projects driving local development, business initiatives spurring growth, and training and mentoring programs nurturing talent, the ecosystem is thriving with collaborative ventures.

Delve into cutting-edge research projects fostering innovation or capitalize on funding opportunities to fuel your growth. Each resource and tool in this ecosystem is designed to support your journey towards success in the tech landscape.
100
Available
Opportunities
Regional Project
Driving Regional Development Through Collaboration
Immerse yourself in initiatives that champion regional development and collaboration. These projects tap into the Algarve's diverse sectors, fostering economic growth and technological innovation throughout the region.
Business Project
Fostering Synergies for Business Success
Dive into an array of collaborative opportunities where startups, companies, and investors come together. These projects promote a synergy of ideas, paving the way for business expansion and success.
Training
Empowering Minds with Skills for the Digital World
Equip yourself with the skills and knowledge necessary to thrive in today's digital world. Our range of training programs, provided by industry experts, covers various aspects of technology, innovation, and entrepreneurship.
Mentoring
Personalised Guidance for Accelerated Growth
Leverage the wisdom and experience of industry leaders through our mentoring program. Get personalised guidance and insights to accelerate your professional and business growth.
Research Project
Driving Tech Advancements Through Collaborative Research
Collaborate with world-class research institutions and innovation centers. These initiatives drive technological advancement and foster a culture of continuous learning and knowledge exchange.
Funding Opportunity
Unlocking Potential with Diverse Funding Sources
Access a wide array of funding opportunities to fuel your business growth. From angel investors to venture capitalists, we provide connections that help secure the resources needed for your venture to scale and thrive in the global market.
Explore the opportunities
Uncover a multitude of opportunities at Algarve Tech Hub, where we catalyze innovation and foster growth in the tech ecosystem.
Explore Spaces to Work
offices | incubators | accelerators | business areas
Secure your Investment
Access investment opportunities and resources to fuel your business growth.
The Algarve Tech Hub links innovative startups with investors, vital for success. Our networking events and forums allow companies to display their prowess to various investors. By enabling these connections, we help businesses secure the necessary resources to scale and succeed globally.