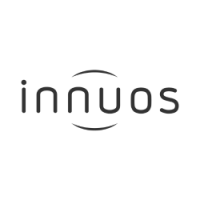 Innuos was founded in 2009 to upend conventional thinking about digital music as a source, and engineer innovative, artful HiFi products that deliver unexpected warmth and accuracy – products that unleash the full potential of digital music playback.
At Innuos, we are driven to go far beyond simple "ones and zeros." Innuos products elevate music enjoyment by offering true audiophile performance. We believe remarkably high-quality audio and ease-of-use are essential parts of any memorable music experience.
Through precise matching of bespoke hardware and in-house developed software, Innuos music servers, streamers and more, continue to prove that digital music sources can still be pushed to new levels.
Innuos products are available in 42 countries through over 340 HiFi dealers worldwide.
Type of Organization
Company