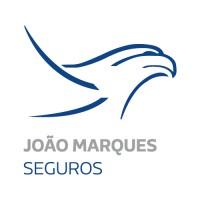 We are recognized in the area of ​​insurance consultation and mediation for our professionalism, suitability, accuracy and transparency.
Our team has an excellent relationship between the technical and human capacity to deal with the insurance branch in day-to-day needs.
We fulfil and honor our commitments and with them, we have a relationship of respect that is based on the dignified representation of the client before the insurance market.
We have the best and most functional companies as partners, in order to always present the best solution for those who seek us, in the private and business sectors.
Our project is based on people. We understand success as the state of satisfaction and well-being of all of us who are part of the business value chain: investors, employees, suppliers and customers.
Type of Organization
Company