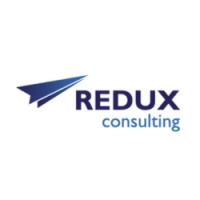 Redux Consulting brings together the best of the consulting and technological areas.
To know your business 100%, you become part of the team, integrating the main challenges and goals to be achieved.
Only in this way will it be possible to adapt the best Digital Transformation solutions on the market to the structure and objectives of your business, placing your company in the future.
Type of Organization
Company