Organizations Driving Innovation in the Algarve
Innovative Leaders of the Algarve
The Organizations Advancing Algarve's Technological Frontiers.
The Algarve is home to a multitude of organizations that shape and bolster the regional tech ecosystem. Ranging from vibrant startups, established tech firms to forward-thinking public bodies, these entities play a crucial role in propelling the region's tech prowess. The collective efforts of these organizations have created a tech hub that excels in fostering innovation, facilitating collaboration, and promoting sustainable growth.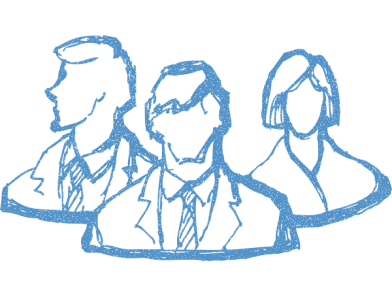 Driving Tech Progress in the Algarve
An Insight into the Organizations Fuelling Technological Innovation.
Each organization brings unique strengths and insights, driving the Algarve's tech ecosystem's diversity and dynamism. They play pivotal roles in cultivating talent, exploring cutting-edge technologies, and bolstering the region's economic development. The Algarve tech hub's organizations are instrumental in paving the way for technological breakthroughs, making significant strides in sectors like clean energy, AI, healthtech, fintech, and more.
Organizations
Dive in to meet the organizations powering the Algarve's tech scene.